Giving Our Best for America's Trees
Commercial and Residential Tree services
Nurry Services is a company based in South Florida. Our company is founded on a strong dedication to putting each and every client first; whether it is a customer with a residential or commercial project.
Tree Removal • Crane-assisted • Removal From Structures • Lot/Land Clearing • Haul Off • Chipping
Tree Trimming • Nuisance Branches • Size Reduction • Thinning • Pruning • Crown Reduction • Deadwooding
Stump Grinding • Stump Removal • Haul Off • Disposal • Backfill
Site assessment and evaluation • Demolition of the structure .•Removal of debris and waste.• Site clearance and grading.
Pre-planning/Staging • Rapid Storm Response • Emergency Tree Service • Leaners & Hangers • Government
Debris Removal • Grapple Trucks • Haul Off • Storm Damage Cleanup • Debris Recycling • Chipping
BUILIDING PREPARATION AND CLEANING
Preparing the space • Deep cleaning •Trash removal • Restocking supplies• Specialized cleaning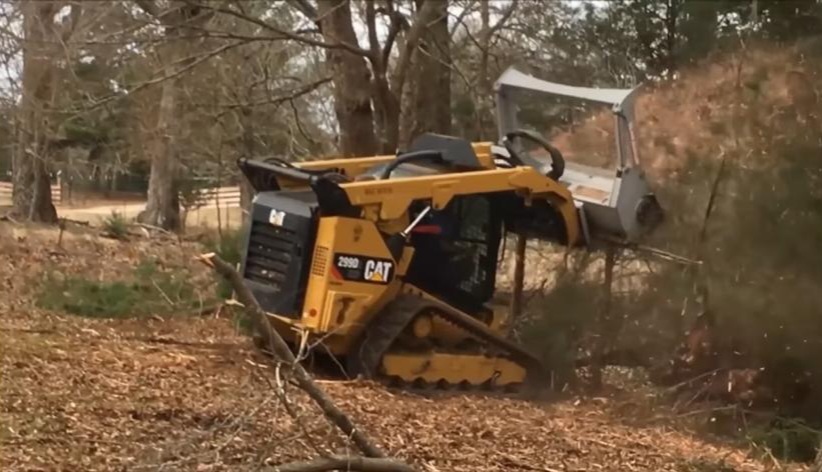 Weed suppression • moisture retention • soil temperature regulation• maintain a healthy and attractive landscape.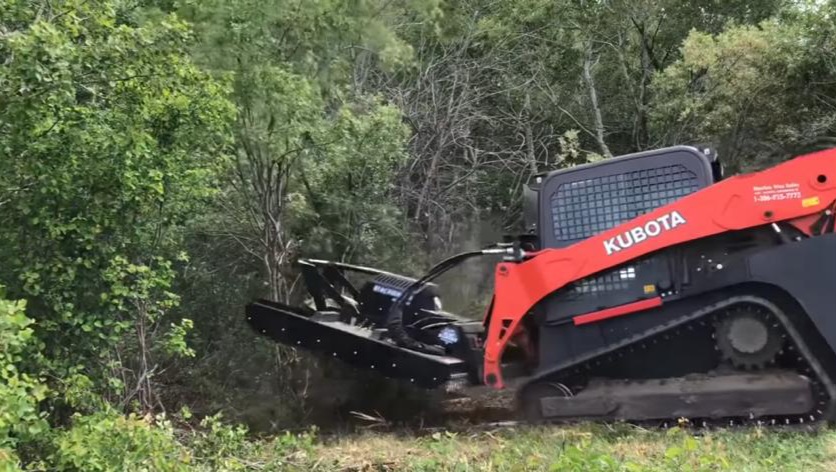 Inspection and maintenance  • Blade sharpening and balancing •Safety checks• Testing and tuning.
We are licensed and insured.
Certified trimmers, Our tree service fleet includes:
info@nurrytreeservices.com